AI Assisted Language Learning App Concept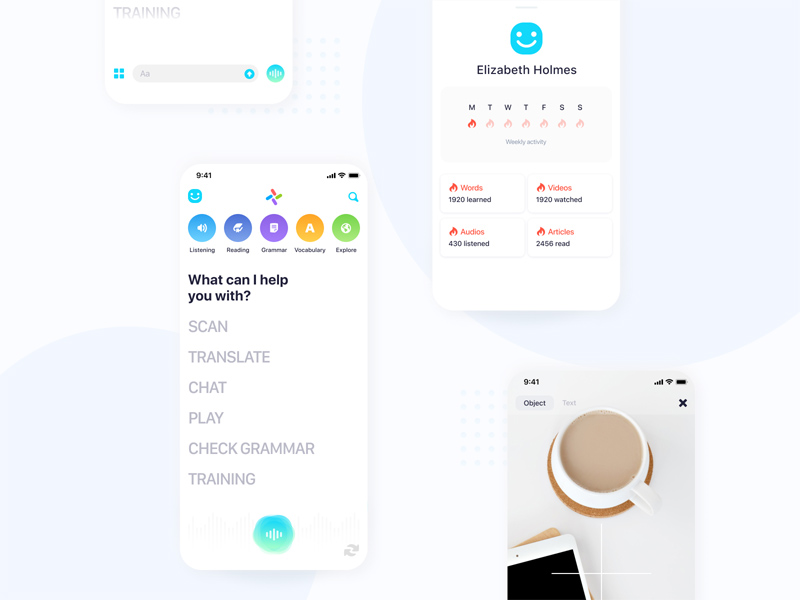 The main idea of this concept, to create an AI assistant to help people learning any language. Where you can chat with AI or ask and get answers to questions.
Here's an AI assisted language learning app concept made with Figma. Cheers to Nurgazy Ordobaev for sharing this freebie!