XD UI Prototype Screens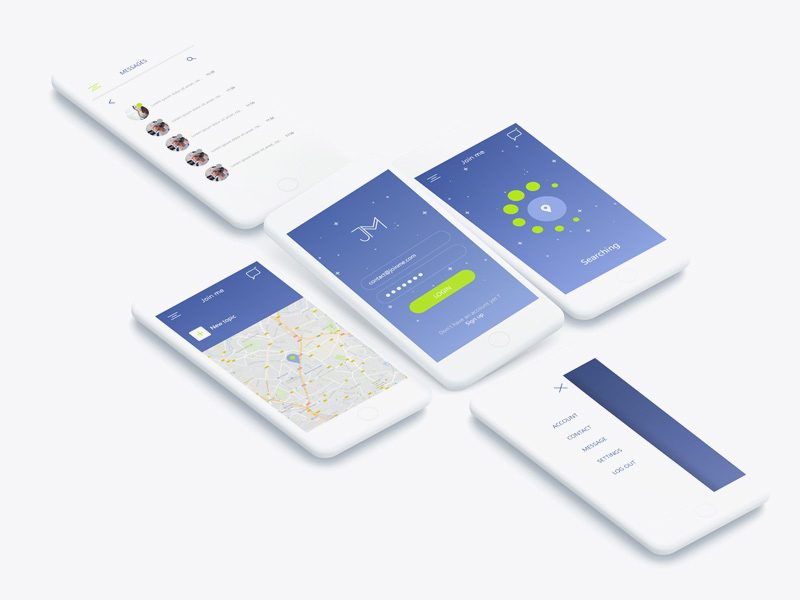 Designer Gabriel Cambreling has created an impressive collection of user interface prototypes using Adobe XD. The prototypes showcase clean and modern interface designs for apps and websites. Some highlights of the collection include:
A fitness app concept with sleek menu navigation and bold, colorful accents. The workout tracking screens have an intuitive layout. - A smart home control app with a minimalist black-and-white theme. The thoughtful information architecture makes controlling devices straightforward.
A weather app that conveniently surfaces relevant forecast details. The visual design provides an engaging way to view meteorological data.
A music app that focuses on album art and bold typography to create an immersive listening experience. The large tabs keep navigation easy. Cambreling's excellent craftsmanship shines through in these UI concepts. The attention to usability and aesthetics makes each prototype pleasing and functional. Anyone can appreciate the care put into these designs. The collection is a free download, allowing UI designers to study Cambreling's process. Aspiring creators can learn from and remix these designs to improve their own skills. We highly recommend downloading these well-executed XD prototypes. Kudos to Gabriel Cambreling for generously sharing this UI design resource!