Dashboard Web App made with Adobe XD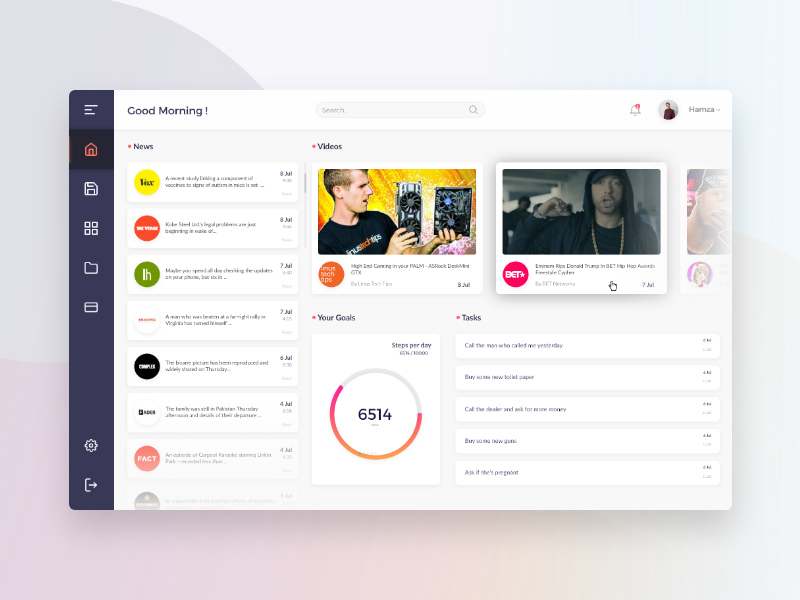 Kudos to UI/UX designer Hamza Ibnelfais for creating and generously sharing a beautiful dashboard web app concept. Crafted in Adobe XD, it's an excellent free resource for any designer working on admin interfaces.
The thoughtful dashboard prototype includes:
10+ web app screens covering core workflows
Clean, modern visual design optimized for data insights
Custom illustrations and iconography
Subtle hover microinteractions
Responsive mobile and desktop layouts
Ibnelfais' skilled execution shines through in the dashboard's usability and aesthetics. The focused information design surfaces insights effectively.
This is a fantastic download for designers looking to improve their admin interface skills. Studying the fully interactive XD prototype offers valuable lessons in crafting polished dashboards.
Huge thanks to Hamza Ibnelfais for sharing this free learning resource with the community. We highly recommend UI/UX designers grab this admin dashboard to expand their portfolios and toolkits. The excellent craftsmanship makes it an invaluable educational aid.