Adobe XD App Kit – Social Images Sharing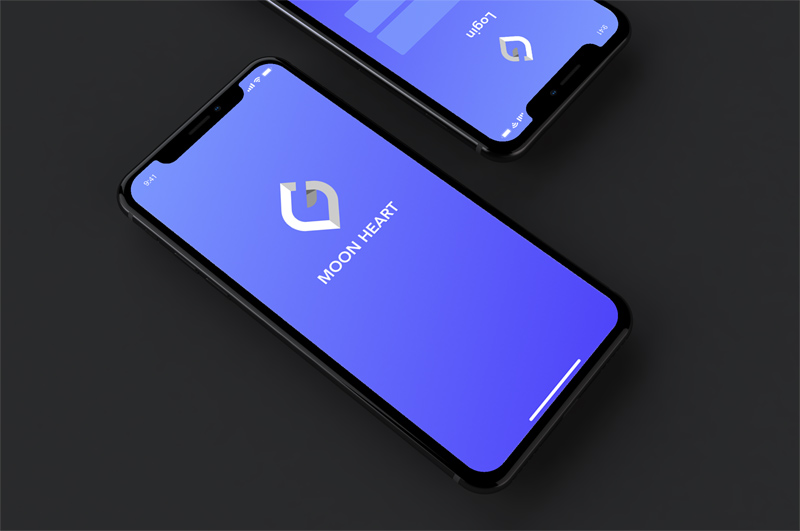 UI/UX designer Tung Chi Vo has generously shared an excellent free resource - a social image sharing app concept made with Adobe XD.
The thoughtful prototype includes:
23+ mobile app screens covering core user flows
Clean, modern visual design optimized for photo sharing
Custom illustrations and iconography
Subtle microinteractions and transitions
Designed for iOS mobile platform
Vo's skilled craftsmanship is evident in the app's intuitive navigation and aesthetically pleasing screens. The concept clearly conveys the core functionality of an image-driven social experience.
This is a fantastic download for any designer looking to enhance their social app skills. Studying Vo's XD prototype offers valuable insights into crafting engaging mobile interfaces.
Huge thanks to Tung Chi Vo for sharing this free learning resource with the community. We highly recommend mobile designers grab this image sharing concept to expand their portfolios and inspiration.