Piggy Bank App made with Adobe XD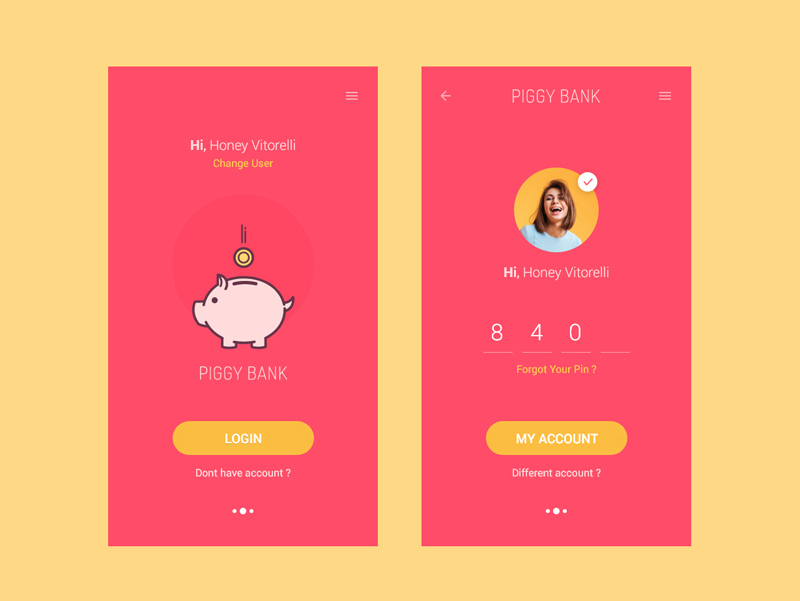 UI/UX designer Caio has generously shared a delightful mobile app concept - a piggy bank app prototype built with Adobe XD.
The thoughtful piggy bank app includes:
10+ mobile screens covering user flows
Playful and engaging visual design
Custom mascot-driven illustrations
Microinteractions and transition animations
Optimized for iOS platform
Caio's excellent craftsmanship shines through in the app's usability and charm. The piggy bank theme is incorporated seamlessly into the experience.
This free download is perfect for designers looking to improve their finance app skills. Studying the prototype provides insights into creating a fun and friendly banking interface.
Huge thanks to Caio for sharing this wonderful resource free of charge. We highly recommend mobile designers grab this piggy bank app concept to expand their portfolios. The creativity and execution make it an invaluable learning tool. Kudos on beautiful work!