iPhone 15 Pro Mockup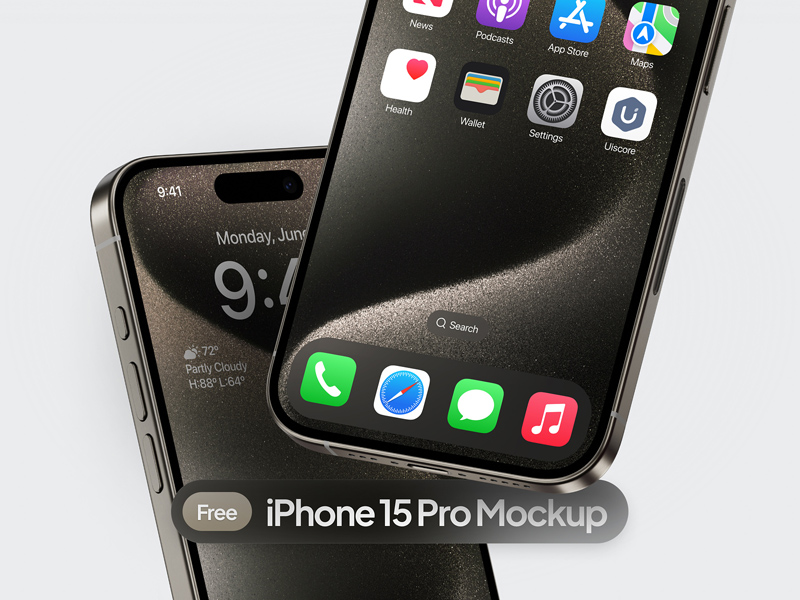 Showcasing app designs on the latest smartphone models is essential for providing an accurate representation of how the app will appear and function for users. Uiscore's contribution of this iPhone 15 Pro mockup for Figma is indeed a valuable resource for designers. It allows them to present their app designs in a realistic and visually appealing manner, making it easier to demonstrate the app's features and functionality.
If you have any more questions or need further assistance with your design or mockup needs, please feel free to ask. I'm here to help!