iPad Pro Wireframe Mockup Sketch Resource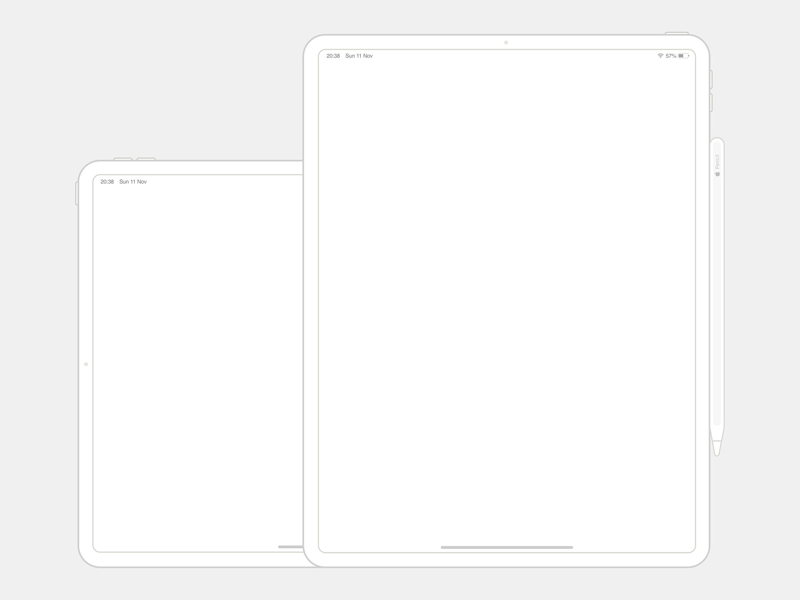 Fedza Miralem is sharing his clean iPad Pro wireframe mockup with the Sketch community.
This is is the 12.9 inch model at 1/3 of the original pixel resolution for a smoother transition to real pixels. The resource includes an Apple Pencil and is available in landscape and portrait. The design includes symbols so you can configure it however you'd like. If you like this resource make sure to thank Fedza.
This iPad Pro Wireframe Mockup was designed by
Fedza Miralem
-
Dribbble
-
Website
-
Source page