Free Beverage Carton Mockup PSD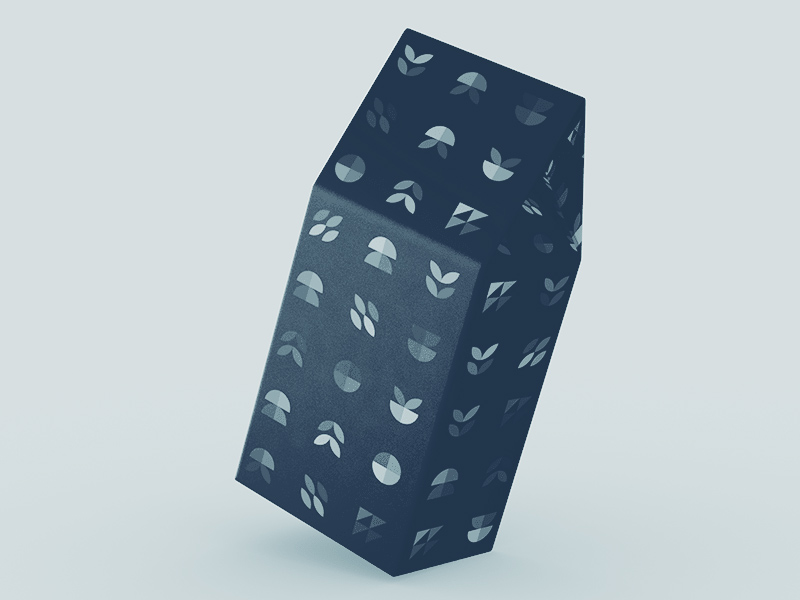 Introducing a remarkable resource for presenting your packaging designs with a touch of authenticity and visual allure – a photo-realistic beverage carton mockup. This mockup provides a convenient and captivating method for showcasing your beverage packaging designs in a manner that closely resembles real-life scenarios. It offers a realistic preview of how your designs will appear on an actual beverage carton, enhancing the overall presentation.
Crafted with meticulous attention to detail, this beverage carton mockup allows you to visualize your packaging designs with remarkable accuracy. It serves as an essential tool for designers, marketers, and brand managers who seek to convey the true essence of their packaging concepts to clients, stakeholders, or customers.
Credit and appreciation go to Chaitanya Nair for sharing this beverage carton mockup, contributing to the simplification of the process of presenting packaging designs and elevating their impact.
Key features of this photo-realistic beverage carton mockup may include:
Authentic representation of a beverage carton, capturing textures, lighting, and reflections.
Placeholder for your packaging design, allowing you to seamlessly integrate your artwork into the mockup.
A backdrop that complements the product and adds to the visual appeal.
To utilize this beverage carton mockup:
Download the mockup files provided by Chaitanya Nair.
Open the files in your preferred design software.
Replace the placeholder packaging design with your own artwork.
Adjust colors, typography, and other design elements to align with your branding.
Review the mockup to ensure that your design looks realistic and visually appealing.
Employ the mockup to present your packaging concepts to clients, stakeholders, or for promotional purposes.
By leveraging this photo-realistic beverage carton mockup, you can enhance the presentation of your packaging designs and create a lasting impact. This resource empowers designers and marketers to communicate their packaging visions effectively and provides a glimpse into how the final product will look on the shelves.