SNES Controller in Sketch Sketch Resource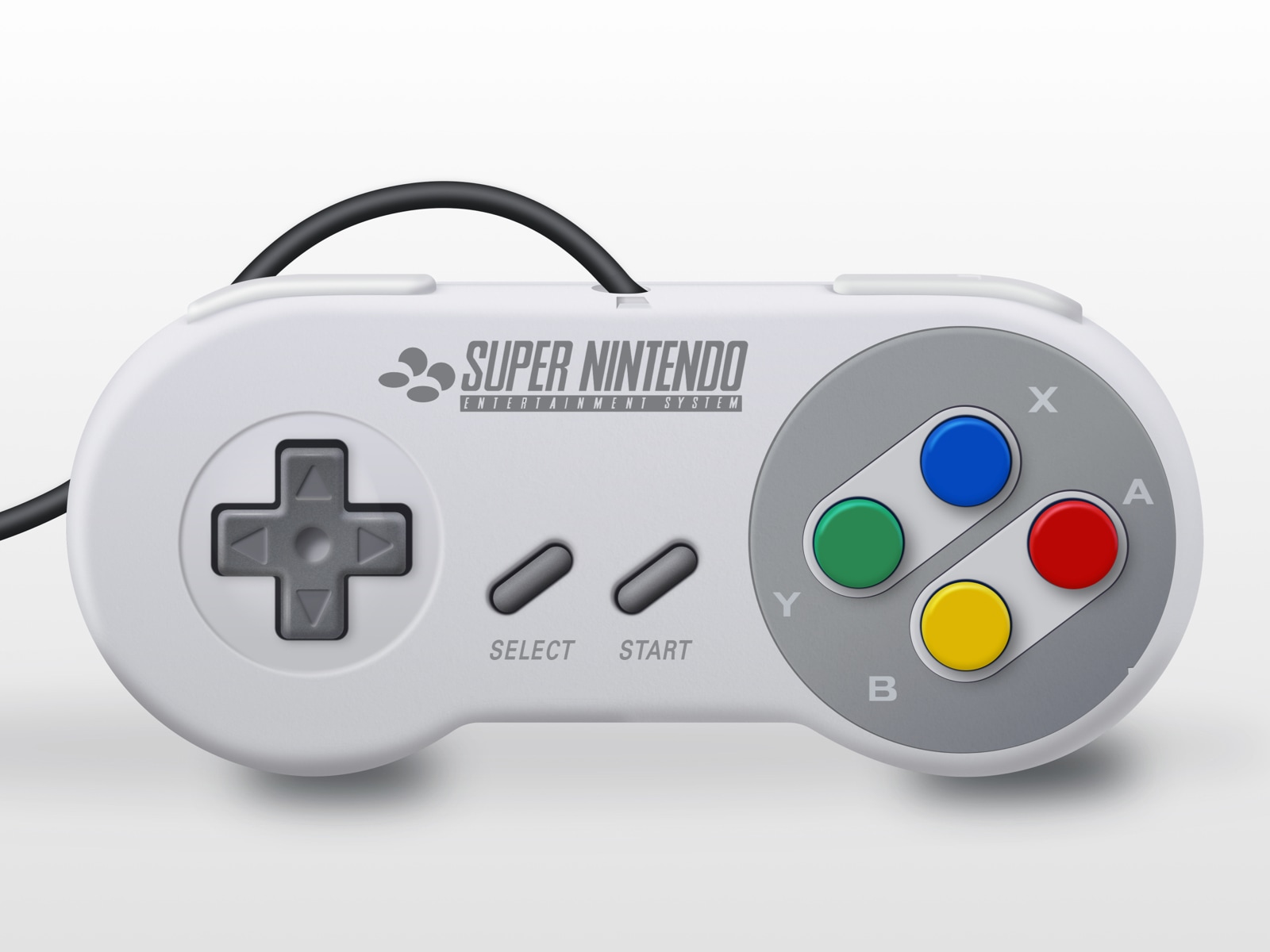 For most people, the Super Nintendo Entertainment System (SNES) controller was their first entry point to console gaming.
As such, the SNES controller has very sentimental value because it brings back amazing and joyful memories.
Masayuki Uemura (1943 - 2021) was the lead architect behind the team responsible for SNES.
This rendition was designed in Sketch to show you the power and what is possible with practice. Feel free to explore all layers and see how the design is structured.
This SNES Controller in Sketch was designed by
Tiago Alexander
-
Twitter
-
Website
-
Source page