Modern Beer Party Flyer Template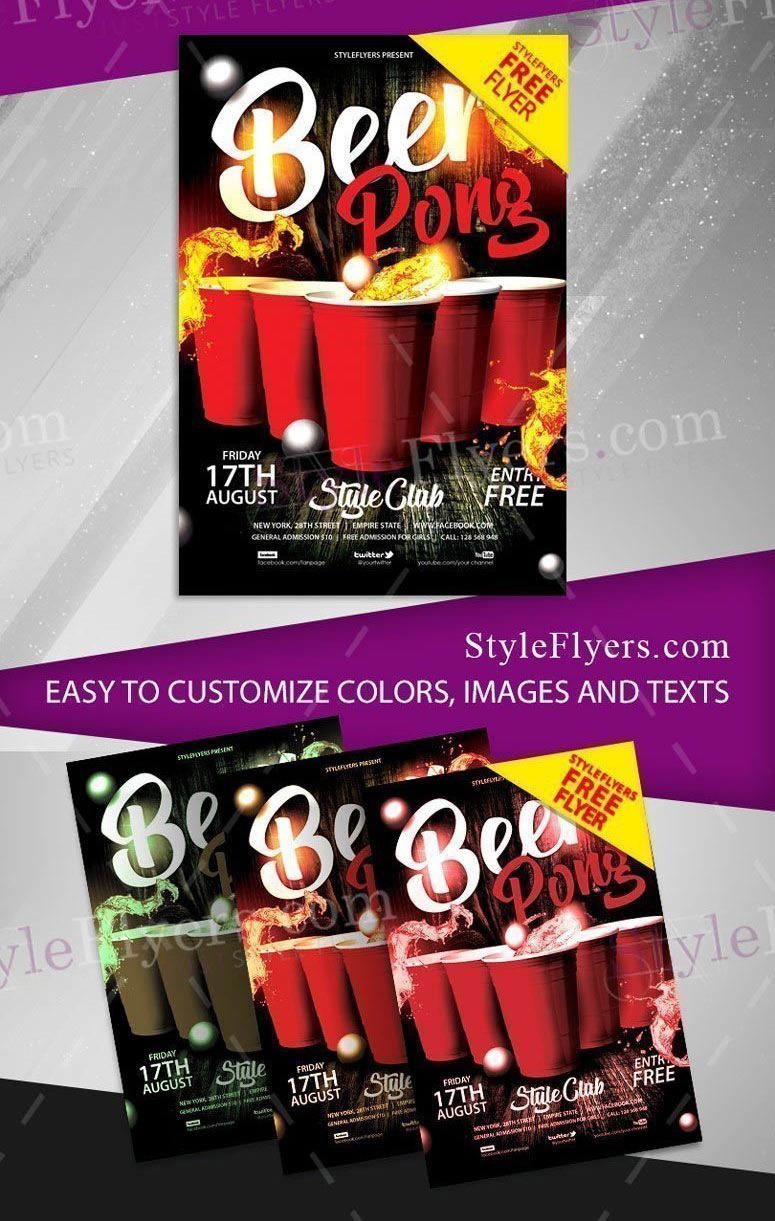 A beer party flyer template in PSD format is a fantastic resource for event organizers and individuals looking to create an eye-catching and customized promotional flyer for their upcoming beer-related events.
The ability to modify the template by changing the title, fonts, colors, and other elements allows for a personalized and professional look that suits the specific theme or branding of the event.
Having access to platforms like RB with thousands of free resources can be a valuable asset when looking for design materials and inspiration. If you have any questions or need assistance with editing the template or any other design-related tasks, feel free to ask. Cheers to a successful beer party!