IT Company Website Template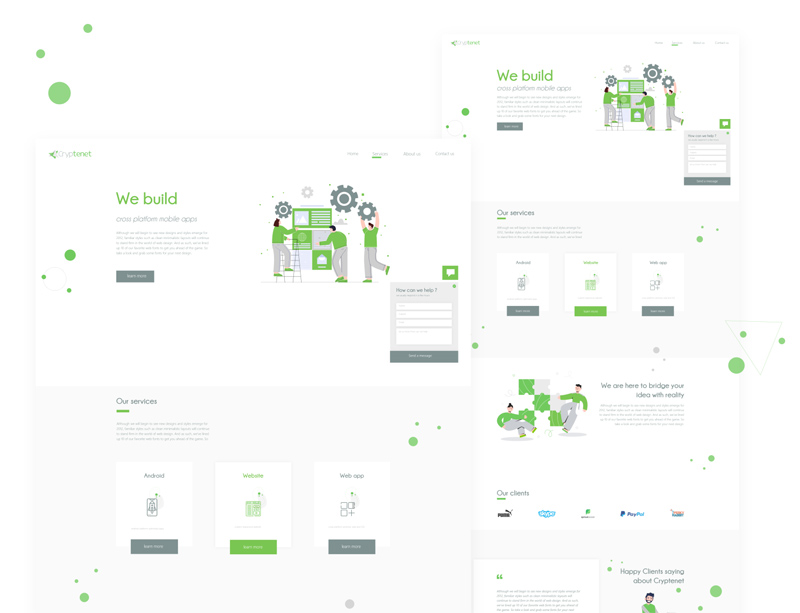 This is a website I've designed for industrial usage purpose and to gather more insights on how an IT Firm website can virtually be presented.
Here's an IT company website template with a clean and professional design. Thanks to Fazlul Azim Khan for making this Adobe XD file available for download!