Astro Go's New Login Screen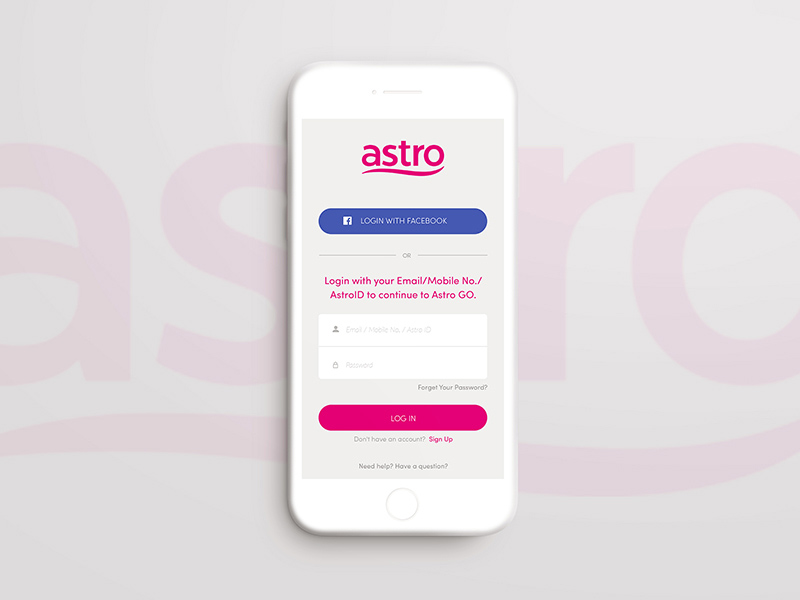 Kudos to UI/UX designer Shakira Yanti for creating and generously sharing this beautifully designed login screen concept for Astro Go. Crafted in Adobe XD, it's a great free resource for designers working on sign-in experiences.
The thoughtful login screen concept includes:
Custom illustrated astronaut mascot
Clean, minimal interface design
Smooth animated microinteractions
Optimized for mobile platform
Yanti's skilled execution shines through in the login screen's refined aesthetics and usability. The concept clearly conveys the space exploration brand identity.
This is a fantastic download for designers looking to enhance their login flow skills. Studying the fully interactive XD prototype offers valuable lessons in crafting engaging sign-in experiences.
Huge thanks to Shakira Yanti for sharing this free learning resource with the community. We recommend all UI/UX designers grab this creative login concept to expand their portfolios. The excellent craftsmanship makes it an invaluable educational aid.