Adobe XD iOS 11 UI Kit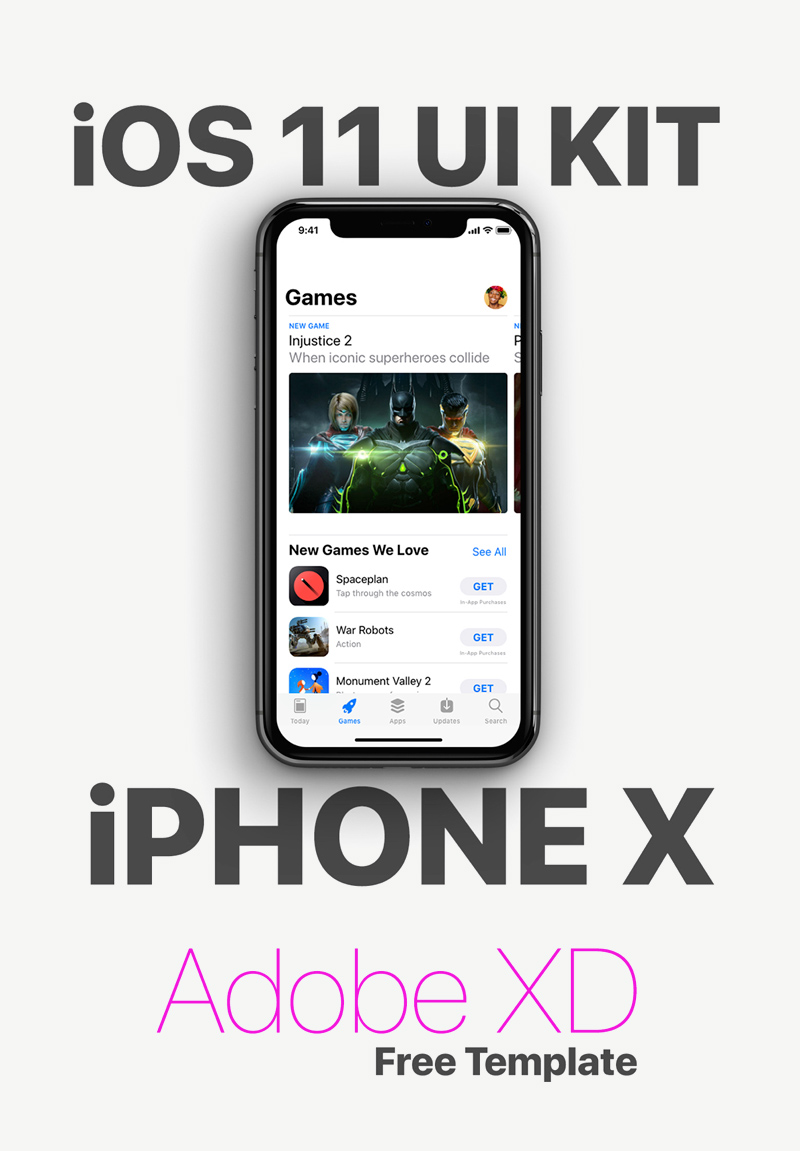 UI/UX designer Mohamed El Raddaf has created an invaluable free resource for iOS app designers - an iOS 11 UI Kit for Adobe XD. This robust toolkit makes crafting professional iOS interfaces easier than ever.
The iOS 11 UI Kit contains:
Vector iOS UI elements, controls, icons, templates
Grid system optimized for the iPhone X
Styling follows Apple's official iOS 11 guidelines
Well-organized libraries for easy access
Edit kit in Adobe XD - no Sketch needed!
With this kit, designers can mock up accurate, high-fidelity iOS screens with ease. There's no need to study Apple's lengthy UI guidelines docs. Just drag, drop, and customize as needed.
We highly recommend adding El Raddaf's iOS 11 UI Kit to your design toolkit. The vector format allows infinite scaling without quality loss. And the kit matches the latest iOS design perfectly.
Huge thanks to Mohamed El Raddaf for generously providing this fantastic free resource for the community! Be sure to follow the talented designer for more impressive UI kits.