5 Walkthrough Screens in Adobe XD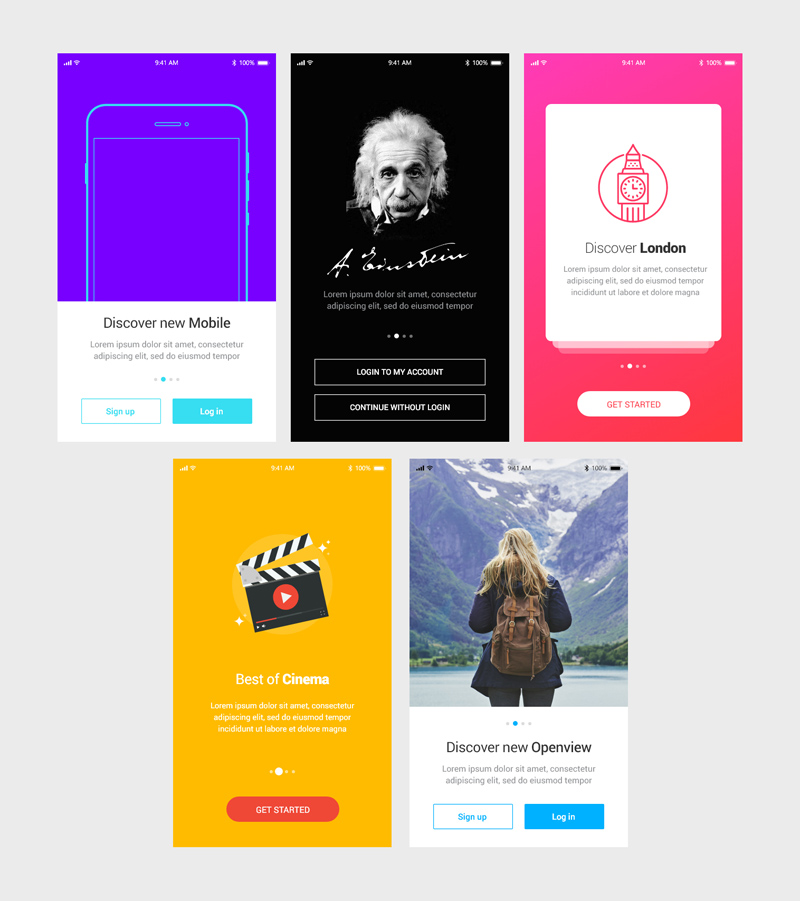 UI/UX designer Caio has created an excellent free resource - a set of 5 walkthrough screens for mobile apps, designed in Adobe XD.
This mini walkthrough kit includes:
5 animated mobile walkthrough screens

Clean and modern interface design

Custom illustrations and iconography

Smooth microinteractions and transitions

Optimized for iOS platform
These animated screens are perfect for onboarding flows and tutorials. Caio's thoughtful work focuses on usability and aesthetics.
This free download is a fantastic way for mobile designers to enhance their craft. Studying and remixing the screens offers insights into elegant walkthrough creation.
Huge thanks to Caio for generously sharing this free resource. We highly recommend mobile app designers grab this Adobe XD walkthrough kit to expand their portfolios. The professional execution makes it an invaluable learning tool.